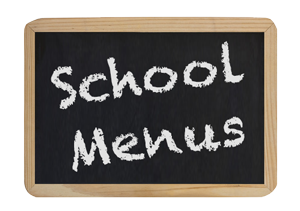 If your child is staying at school during the lunch break you should either provide a packed lunch or to pre-order a hot dinner click here.
The children are divided into two sittings for lunch and are allocated to a specific table.
All pre-ordered hot dinners are served during the first sitting.
In the interests of safety and hygiene, I would be glad of your cooperation to ensure the following;
Packed lunches should be brought in a plastic container with a secure lid and labelled with the child's name. Please avoid large bags or backpacks as storage is a problem.
Drinks should also be in plastic containers, preferably with a screw top and also labelled.
No glass bottles or hot drinks should be brought.
Free school meals
If you are receiving any of the following benefits:
INCOME SUPPORT
INCOME BASED JOB SEEKERS ALLOWANCE
CHILD TAX CREDIT ONLY
NATIONAL ASYLUM SEEKERS SUPPORT
GUARANTEE ELEMENT OF STATE PENSION
Then your child may be eligible for free schools Meals. For further information or to register, please
click here
or contact Healthy Food & Drink Team on 01604 366656 or email
This email address is being protected from spambots. You need JavaScript enabled to view it.
.